Need to speak with someone about flight?
Call 520-297-0922
Our F.L.I.G.H.T. program enables parents to customize their child's activities to fit their summer schedule. This year our program will consist of two 3 week sessions followed by one 2 week session. Each session provides opportunities in the arts, athletics, academics, and technology. It has been designed to be age appropriate and loads of fun!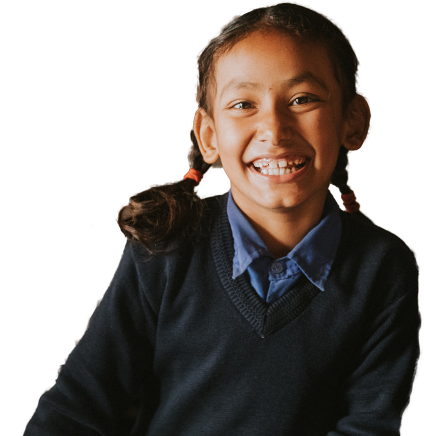 With our online registration you will be able to choose which session(s), which week(s) within each session, and which period(s) within each week your child will attend, and then the classes for those periods.
TBD: Check back in 2/1/19
There are four periods available each day, as well as before and after care. A full day (four period) class schedule runs from 8:00am-2:15pm. Extended care is offered from 7:00-8:00am and 2:15-6:00pm.
Please read the following before registering:
There is a non-refundable registration fee of $40. Registrations completed by March 31 will receive a $10 Early Bird Discount.
Class choices are based upon the grade your child is entering in the fall.
Students entering 3rd grade may choose from the "Grade 1-3" and "Grade 3-5" classes for each period.
Students entering 6th grade may choose from the "Middle School" or "Grade 3-5" class groupings. However, within each session, all classes must be chosen from one group or the other.
All students remain in their chosen classes for the entire session.
Some classes have non-refundable supply fees which will be listed when making class selections.
You will have the option to "Add a Camper" if enrolling multiple students.
You may download a PDF of the complete registration packet prior to beginning the online registration process. This packet includes general information, class descriptions, class schedules, pricing, and other pertinent information. Click the appropriate link to download: K-5 Packet // Middle School Packet