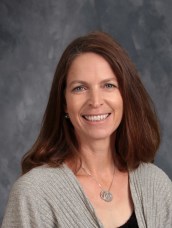 Cecilia Tompkins
Student Activities Coordinator Group:
Phone: (520) 297-0922
Employed Since: 08/01/2011
8 Years Experience At School
Degrees
BS- Animal Science, University of Arizona
Email me
Mrs. Tompkins is our amazing Student Activities Coordinator & Athletic Director. She is an important part of our school! Cecilia has three boys, two of which graduated from CCS and her youngest is graduating this year. She served as both PTF Vice President and President and has been on staff since 2011 helping with facilities, staff needs, supervision and much more! Her energy and enthusiasm is contagious and CCS is blessed to have her!