CCS recently launched their Student Instructional Support program. Our administration and specialists will review a child's application along with any available documentation about special services the child has previously received, such as an IEP or 504 plan to evaluate the school's ability to meet the student's needs.
Our goal is to keep children incorporated in the general classroom with their grade level teacher as much as possible, with the exception of pull-outs if deemed necessary. We ensure that the child stays on the same rigorous and challenging pace as the rest of their peers in every other subject. Below you will find a chart outlining the pre- and post-enrollment process (click on each picture to enlarge.)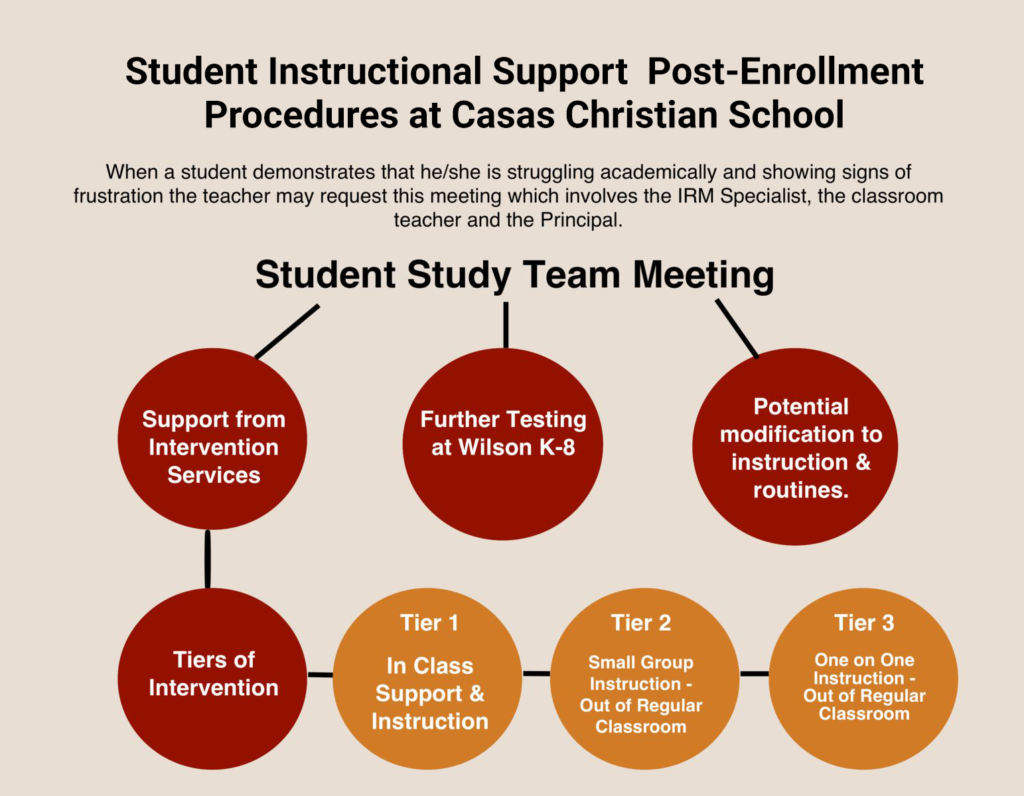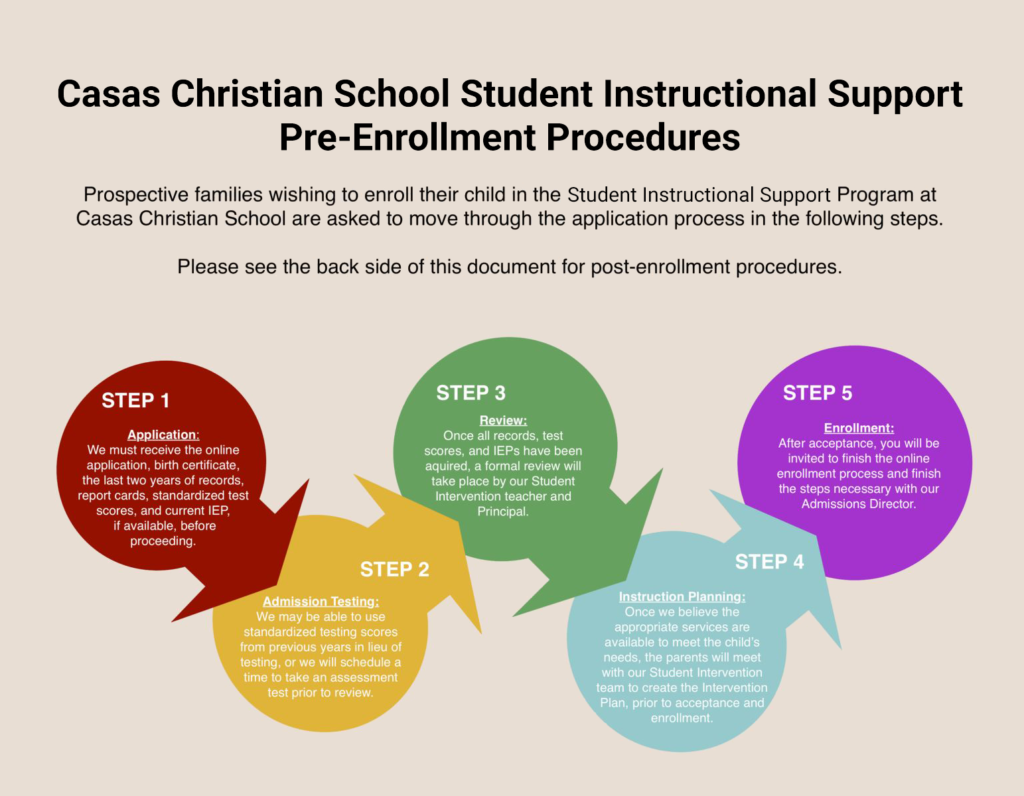 Instructional Support in Reading
A child requesting admissions must show on their IEP or previous records that they are significantly delayed (usually 2 grade levels or more) in only one of the two areas (math or reading.) At this time, we cannot admit a child that has multiple areas of delay. This would mean that the child be at grade level in math, but significantly delayed in reading (or vice versa).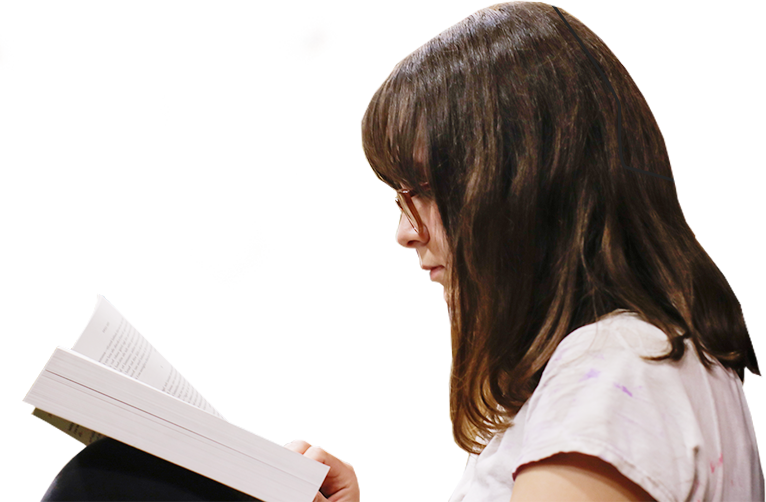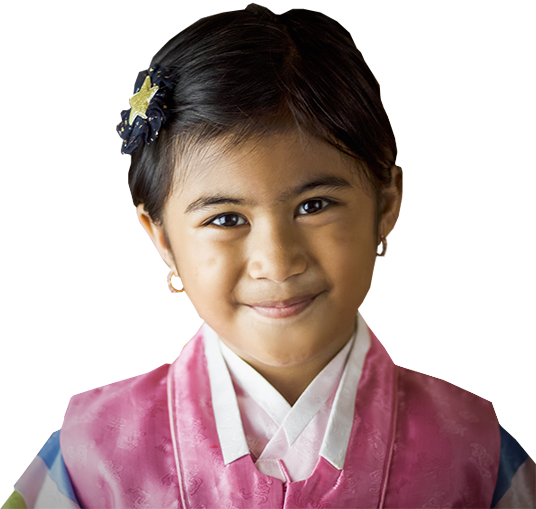 Speech and Language
We are also able to accommodate children with speech and language delays (this could be in addition to either math or reading delays.) You can click on the button below to learn more about our speech and language program.
Pricing
Please see the Speech and Language button above for that program's pricing. For more information on our Student Instructional Support program please contact our Principal, Joshua Kempf at (520) 878-1165.