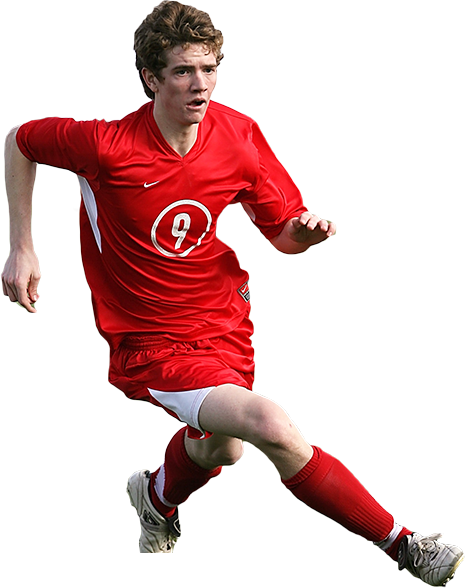 We Are Warriors
We believe in whole child development and passionately approach our athletes with a heart to develop abilities to compete (win or lose) in a way that shows respect for all involved. We offer opportunities in soccer, flag football, volleyball, basketball, tennis, golf and softball.
CCS Athletics offers competitive team sports for grades 6-8. The following are the sports we offer to our students.
Boys Athletics
Flag Football (Fall)
Soccer (Co-Ed) (Winter)
Basketball (Spring)
Girls Athletics
Volleyball (Fall)
Soccer and Softball (Co-Ed) (Winter)
Basketball (Spring)
Each student must have a current Physical Exam Form on file in the health office prior to starting practice.