The most common phrase we hear is: "I can't afford a private education for my child."
Would it surprise you to know that 95% of our families receive tuition assistance and almost 54% have tuition covered in full through Tax Credits?! We don't want tuition to be the only reason you choose to not send your child to Casas, which is why we offer Tax Credit Workshops and help you navigate private scholarships, so that your child can receive the education that they deserve
Financial Assistance
Our Scholarship Coordinator can help you navigate Tax Credits and private scholarships so your child can attend Casas without placing financial strain on your family.
All first time attendees of our Tax Credit Workshops will receive a $100 scholarship into their accounts!
Let us help you understand your options
Step 1
Tax Credit (& Scholarship) Workshops
Tax Credit Workshops will be hosted in Cholla 101 (large central building located on the south side of campus). Register for a workshop here.
Saturday, September 16 @ 9:30am
Thursday, October 19 @ 6:00pm
Saturday, November 18 @ 9:30am
Saturday, January 27 @ 9:30am
Thursday, February 29 @ 6:00pm
Saturday, March 23 @ 9:30am
Thursday, April 11 @ 6:00pm
Step 2
1-on-1 Financial Aid Meeting
Make an appointment for a scholarship meeting with Kevin Reinke by contacting him at kevinr@casaschristianschool.com. During this meeting, you will be applying to various school tuition organizations.
Step 3
CCS In-House Tuition Assistance
Our school offers need-based scholarships to make tuition affordable for more families. We use BeneFAQ, a third-party organization, to help us accurately and fairly assess a family's ability to pay. Their application process will request financial information from you consisting of income, expenses, assets, and debts. BeneFAQ uses that information to calculate a "Family Anticipated Contribution Total" (FACT Report) and sends us that information. Upon our scholarship committee's review of the FACT Report and formulating awards accordingly, we will reach out to you to discuss the results. To apply for tuition assistance, click here.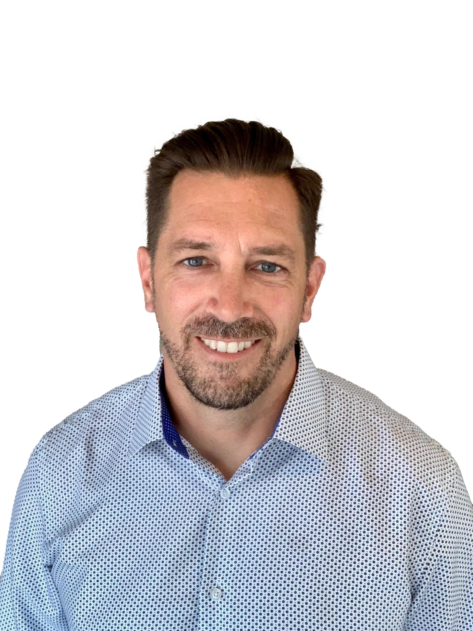 We would love for you to join us at our Tax Credit Workshops hosted by IBE (Institute for Better Education). These informational workshops will give you the tools needed to potentially cover most if not all of your tuition payments!
Tax Credit Scholarship
All families, regardless of income, are eligible to receive tuition assistance through the Arizona Private School Tuition Credit Program. The process to receive tuition assistance is not difficult, but most families need help understanding how to best use this program. Our Tax Credit Workshops are a great way to receive help, ask questions, and get to know the process. Click here to attend an upcoming workshop.

You may apply for a Tax Credit Scholarship through a School Tuition Organization (or STO for short). Each STO partners with your family to help you apply for scholarships, and solicit Recommended Funding from family and friends. Tax Credit Donations are an awesome way to give to a child's education, and receive a tax credit (money back, against state taxes owed). To learn more about Tax Credits, click here.
List of School Tuition Organizations
Coming from public school? Awesome. There are even more options available for you.
Contact us today to learn more.
Private Scholarships
We use FAST Aid to process our needs-based applications. FAST Aid does not determine who gets a scholarship, but does help us determine the needs of each family as well as their ability to contribute toward their child's education.
At Casas, we work with private donors to fund our scholarship program. This helps us welcome students who would not otherwise be able to afford Casas into our family.
If you would like to donate, click here to learn more.
We love this school! They are Christ-centered, and focus on the best academic experience possible for our kiddos. And we are able to afford it through tax credits, which is a huge blessing! - Stevie Spillers
Private school is affordable. Let me say that again.. private school is affordable! They have scholarships and tax credit donations. It's definitely worth giving them a call so they can help you through the process. It's so easy! I am so happy we were led to Casas. Definitely a life changing event for my whole family. - Casas Parent