Casas Christian School has been serving the Lord by educating children for over 50 years! We are proud to put God first, while achieving academic excellence. Casas Christian School exists to glorify God by equipping children to reach their highest academic potential, to grow spiritually in their relationship with Jesus Christ, and to discover how to serve God.
Our mission is to see all of our students achieve the following attributes during and after their time at Casas Christian School:
Become followers of Christ (2 John 4-6)
Be empowered by the Holy Spirit
Become proficient in all disciplines according to CCS Curriculum Guide Standards (which EXCEED state standards!)
Be proficient in higher level academic skills
Have a critical appreciation of the current and historic world in order to dispel prejudice, promote harmony, and lead others to Christ (Romans 10:12)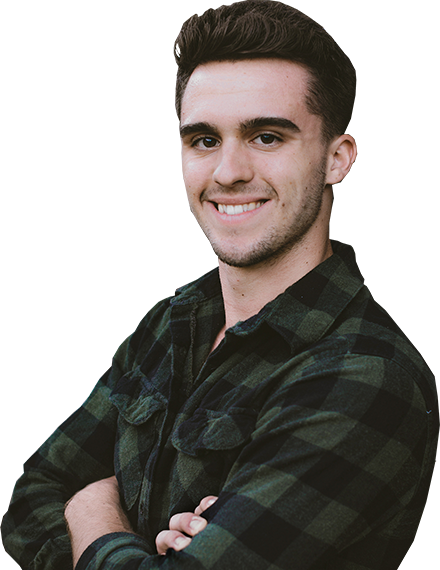 Each year Casas Christian School chooses a new fundraising campaign on which to focus their efforts. We only raise money for discretionary items that don't include any operating costs. These are campaigns to raise money for programs, scholarships, and additional items to provide a modern learning environment for our students. Even though we work to encourage our community to give to our scholarship fund through tax credit contributions, we are growing and are consistently receiving requests for assistance. This is a blessing from God, and we want to be able to help any child that desires to be in a nurturing, Christian learning environment.
Get Involved with CCS
---
Donor Levels
---
Legacy Sponsor

$25,000+

Warrior Sponsor

$15,000+

Gold Sponsor

$10,000+

Silver Sponsor

$5,000+

Bronze Sponsor

$1,000+

Directory Listings

$500+
---
Your tax liability can be pointed to our school for a dollar-for-dollar credit off your state taxes! Please contact Josh Kempf, Principal, at (520) 297-0922 to learn more about the benefits you'll receive at each level, and the best options for your business. Thank you!
Fry's Rewards
Register Your Fry's Card to Support CCS
If you'd like to participate, follow the instructions below to register your card!
*Note: Everyone must re-enroll in this program annually starting August 1st. Even if you participated in previous years, you must go through the steps each year to register your card.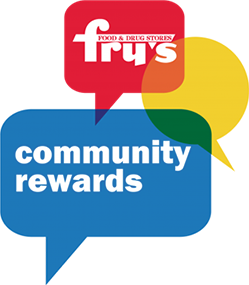 How to Re-Enroll for the Fry's Community Rewards Program
Select 'Sign-In.'
Enter your email and password then select 'sign in.'
Select 'My Account', you should see Account Summary at the top.
Scroll down, Click 'ENROLL' under Community Rewards. If prompted, enter personal information.
Under Find Your Organization: Enter the NPO number or name of organization (80335) then select 'search'.
Under Select Your Organization: Select box next to your organization.
Then select 'save changes.'
If you have registered correctly, you should now see your organization information listed under 'Community Rewards' on your Account Summary page.