Casas has faithfully educated students and served families for over 50 years. Our goal is to help children understand their worth so they can discover God's purpose for their lives. We value students for who they are, and work with them on an individual level as they grow, which empowers them to reach their highest academic potential, develop spiritually, and learn to love others well.
Our mission with each student is that they develop the following attributes during and after their time at Casas:
Become good examples of Jesus, showing His love to everyone they meet
Develop a love for learning
Become independent thinkers
Become confident and proficient in all disciplines, capable of excelling in higher education
Develop a critical appreciation of the historic and current world, so they are able to discern truth, dispel prejudice, promote harmony and lead others to Christ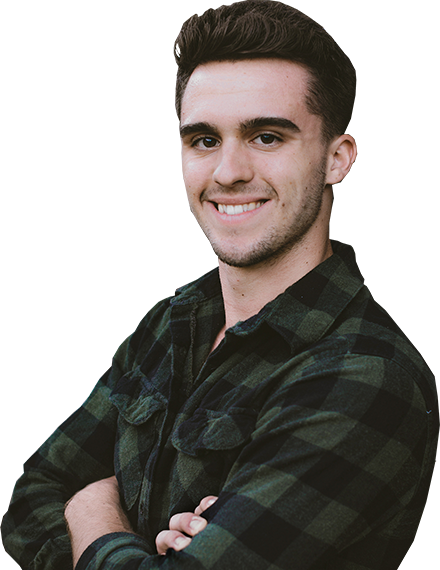 We would love your prayer, financial and volunteer support. Your financial support can be a win-win; receive a dollar for dollar tax credit with your donation and bless a child with a Christian education.
Click here to learn more about dollar-for-dollar Tax Credit Donations.
Your support makes a difference
Your direct support to Casas provides:
Private Scholarships for families who can't afford tuition at Casas
Access to programs that enrich and engage our students
Educational tools that create a modern learning environment for our students
Get Involved with CCS
---
Donor Levels
---
Legacy Sponsor

$25,000+

Warrior Sponsor

$15,000+

Gold Sponsor

$10,000+

Silver Sponsor

$5,000+

Bronze Sponsor

$1,000+

Directory Listings

$500+
---
Your tax liability can be pointed to our school for a dollar-for-dollar credit off your state taxes! Please contact Josh Kempf, Principal, at (520) 297-0922 to learn more about the benefits you'll receive at each level, and the best options for your business. Thank you!
Other Ways To Support Casas
Use your Fry's Rewards Card to Support Casas
If you'd like to participate, follow the instructions below to register your card!
*Note: Everyone must re-enroll in this program annually starting August 1st. Even if you participated in previous years, you must go through the steps each year to register your card.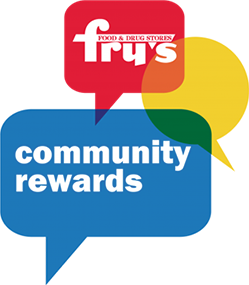 How to Re-Enroll for the Fry's Community Rewards Program
Select 'Sign-In.'
Enter your email and password then select 'sign in.'
Select 'My Account', you should see Account Summary at the top.
Scroll down, Click 'ENROLL' under Community Rewards. If prompted, enter personal information.
Under Find Your Organization: Enter the NPO number or name of organization (80335) then select 'search'.
Under Select Your Organization: Select box next to your organization.
Then select 'save changes.'
If you have registered correctly, you should now see your organization information listed under 'Community Rewards' on your Account Summary page.