What Our Parents Are Saying
Our Foundation
We are a K-8, dually accredited school located in Oro Valley, Arizona. Despite serving in K-8 academia for almost five decades, we refuse to rest on our experience and therefore continually evaluate and reflect on our program to ensure that we are effectively meeting the needs of our student body. Our highly-qualified team provides a differentiated, stimulating program for every student enrolled. As a school community, we are wholeheartedly invested in walking out our faith, both inside and outside our school walls. At Casas Christian School we care about the spiritual, emotional, physical and academic well-being of each child enrolled, and strategically ensure that each child encounters a rigorous, relevant, but still relational educational experience.
What We Are All About
We know that through Christ all things are possible. Our goal is for our students to grow in their relationship with Christ, their relationships with each other and the world around them, and in their understanding of all disciplines. Much prayer and planning goes into our Expected Student Outcomes's, but we know that ultimately God owns it all.
What sets us apart
We augment our school curriculum with an extensive after school program offering STEM Scouts, Mandarin, golf, tennis, orchestra, and more. Not only do these programs help students to discover some of their own natural and unique gifts, but also stimulate a desire for deeper understanding of truth in an ever-changing world.
We are
Relational
WE TEACH our students the importance of growing strong relationships with one another and with God.
Average of 17 students per teacher
Athletic program intentionally focuses on building responsibility, sportsmanship and respect in our athletes
Weekly chapel services address culturally relevant topics from a Biblical perspective in order to guide each student to a deeper understanding of who God is, and who He has purposed them to be
Students experience serving others and giving back through many outreach opportunities: house building trip in Mexico, partnering with Gospel Rescue Mission to provide for their needs, giving to Operation Christmas Child, participating with Feed MY Starving Children, and designating time for 8th graders to serve the poor in Los Angeles
Godly teachers and staff who passionately pursue their relationship with Jesus and model the fruit of the spirit for our students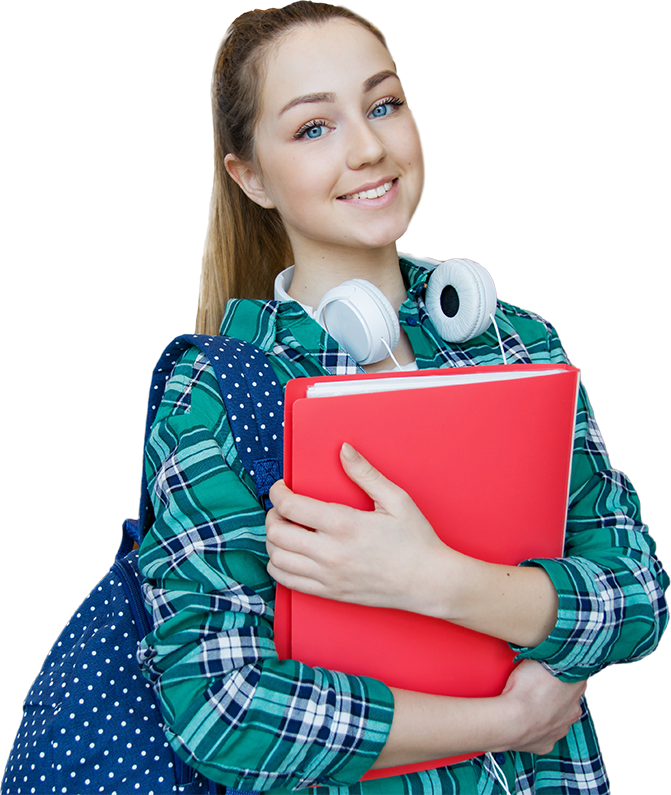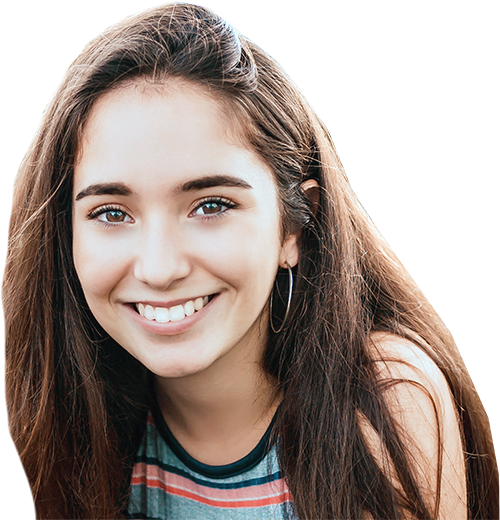 Readiness
WE BELIEVE students should be appropriately challenged academically in order to reach their greatest potential.
Engaging, differentiated instruction
Dually accredited K-8 program (Association of Christian Schools International & Advanced Ed)
Students consistently score competitively in reading and math compared with students nationwide
Full day kindergarten
Bi-annual, diagnostic and prescriptive NWEA testing allows for individualized skill development
Relevant
WE KNOW that in order to effectively reach the mind, body and spirit of a child, education must be relevant.
STEM Scouts after school program
Cross-curricular problem solving requiring critical thinking
21st century readiness focus
Exemplary Fine Arts department featuring visual arts, band, orchestra, dance & drama
Effective Student Services including Intervention for Reading & Math Programs as well as Speech and Language Therapy
A "Global Community" mindset that permeates our school culture
Biblical integration throughout the curriculum
Annual evaluation of curriculum
Competitive athletic program
Forward thinking administration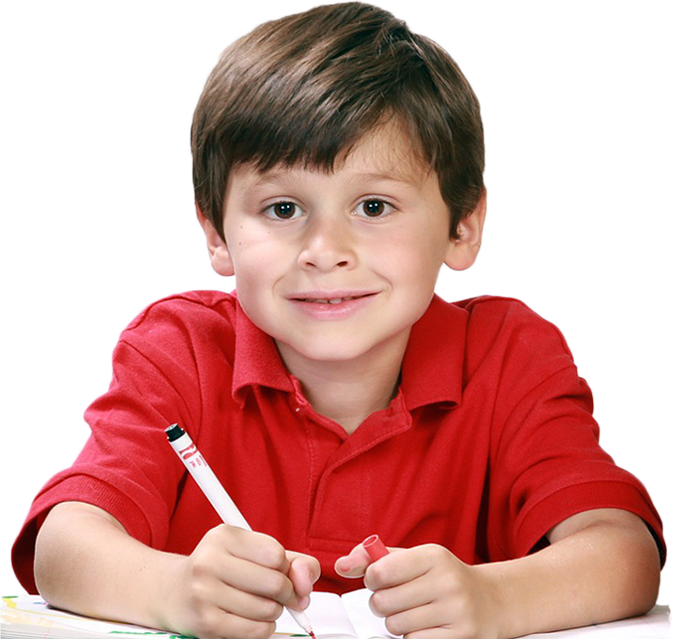 We believe
Students should be taught at their readiness level.
Students should have a broad worldview, which is reflected in our culture and curriculum.
Students should develop as leaders and serve their community.
Excellence in our teachers results in excellence in our students.
Diverse and inclusive environments create a strong sense of community.
What About Tuition?
All families are eligible to receive tuition assistance through the Arizona Private School Tuition Tax Credit Program. We currently have 95% of our families taking advantage of this opportunity, with almost 60% covering tuition in full!
Tour the School
We welcome you to visit our campus and learn more about CCS. We believe we are the top K-8 program in Tucson!
RSVP for your tour today by emailing admissions@casaschristianschool.com
---
Though we are a school opened to all with no expectations on church attendance, if you are looking for a place to fellowship and worship with others on Sundays, we'd love for you to discover our church:

[testimonial_view id="1"]