Thank you for your interest in our school.
We are excited to share our passion for Christian education and God's plan with your child. We offer math instruction (2nd-8th), science instruction (6th-8th), and three seasons of sports for 6th-8th grade homeschooled students. We encourage you to enroll at CCS during the first three quarters of the year. Prior to completion of the application and enrollment paperwork, we would like to arrange any necessary testing needed to ensure that we place your child in the appropriate class. This is the usual procedure for all prospective students. Please contact Joshua Kempf at 878-1165 to verify grade/classroom availability and placement, or with any online application questions. We look forward to serving your child at CCS!
Tuition discount opportunity
Homeschooled families may receive a one-time reduction in second semester tuition of $50 for each new student/family referred to CCS and enrolled during the same academic year.
6th – 8th Grade Science Courses:
Please see the CCS Curriculum Guide Quick-Glance for specific course content by grade.
6th-8th Athletics: $150 per season
Fall: Girls Volleyball / Boys Flag Football
Winter: Girls Softball / Co-Ed Soccer
Spring: Girls Basketball / Boys Basketball
Mathematics courses:
2nd – 5th Grade: Four instructional levels in each grade
6th Grade: 6th Grade Course I / 6th Grade Pre-Algebra
7th Grade: 7th Grade Pre-Algebra / 7th Grade Algebra
8th Grade: 8th Grade Algebra / 8th Grade Geometry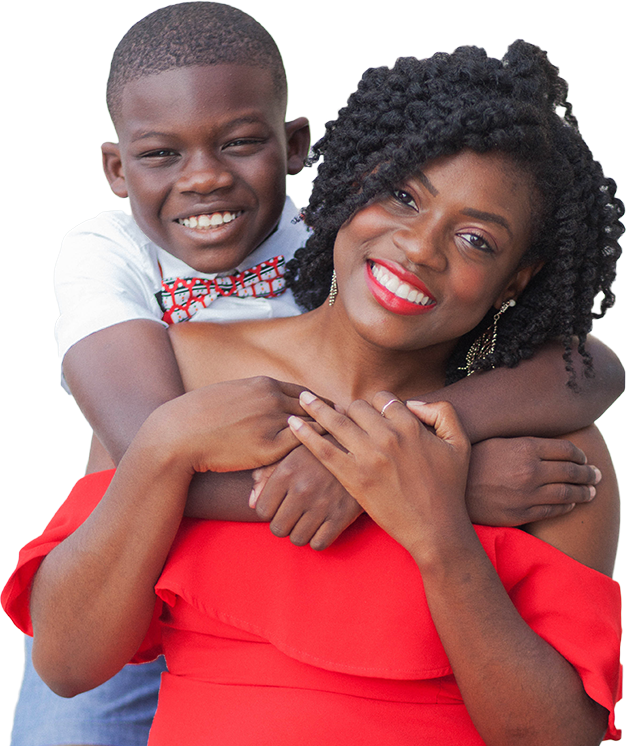 Tuition & fees:
Contact our office for our updated fee structure
Standardized testing:
CCS administers the NWEA Map Testing standardized achievement test at the end of April. Homeschooled students are welcome to take any or all sections of the test with CCS students in their grade level. The testing schedule for each grade level is not determined until one week prior to testing.