Join Our Team
We are honored you are considering joining our incredible instructional team. We are passionate about providing truly rigorous, relevant, and relational learning environments; centered around the purposes of helping students to grow in their relationship with Jesus and discovering the gifts that have been given to them. If that sounds like a school culture you would be excited to join, please complete our teacher application.
CCS is accredited by AdvancEd and ACSI and has been minis­tering to K-8 students for almost 50 years! If you are interested in joining our team, please contact our Human Resource Director, Heather Ayantola, at hr@casaschristianschool.com or 520-878-1174.
There are no positions currently available.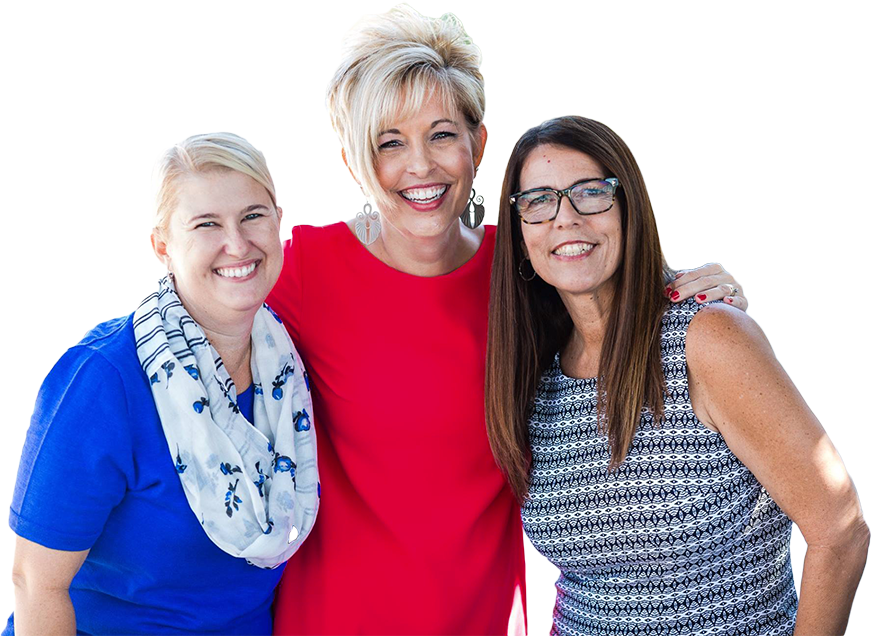 Our Staff
Our administrative staff is here to serve our new and current families. Whether you have questions about curriculum, your child's specific needs, or how to make this unique Christian education possible for your family, they are here to make your time with us a special one.
Casas Christian School's teachers hold certifications with the state of Arizona and the Association of Christian Schools International and approximately 60% hold Master's Degrees in their field. Our teachers love God and are passionate about creating a nurturing and academically challenging learning environment for your child.
Name
Title
Group
Contact
Ahern, Michael
Elementary Physical Education
Faculty
Ayantola, Heather
Executive Administrative Assistant
Administration
Baker, Angelica
Financial Aid
Administration
Beard, Joe
4th Grade Teacher
Faculty
Becker, Melissa
Kindergarten Teacher
Faculty
Bradley, Hayley
4th Grade Teacher
Faculty
Brei, Marie
K-8 Art Teacher
Faculty
Briggs, Ben
Middle School Science Teacher
Faculty
Charlton, Rita
Kindergarten Aide, Guitar Teacher
Faculty
Christenson, Nina
Elementary Spanish Teacher
Faculty
Cossette, Patty
6th-8th Math Teacher
Faculty
Dedmon, Katrina
Vice Principal
Administration
Doyle, Melissa
3rd Grade Teacher
Faculty
Emmans, Donna
Business Manager
Administration
Freeman, Pamela
6th grade Teacher
Faculty
Garcia, Robin
Middle School Math & Instructional Support
Faculty
Garland, Melanie
1st Grade Teacher
Faculty
Gross, John
5th Grade Teacher
Faculty
Honebrink, Tom
Middle School Science Teacher
Faculty
Horner, Melissa
Front Desk
Administration Assistant
Ingle, Elisabeth
1st Grade Teacher
Faculty
Johnson, Amanda
Music Teacher
Faculty
Jones, Brandon
Middle School P.E. and Coach
Faculty
Jones, Brooke
7th Grade Teacher
Faculty
Kempf, Joshua
Principal
Administration
Maidman, Julie
Kindergarten Aide & Middle School Orchestra
Faculty
Marion, Debra
Extended Care Supervisor
Faculty
Nehrmeyer, Edna
Librarian & Educational Services
Nichols, Sarah
Student Instructional Support Advocate
Faculty
Norris, Jacqueline
8th Grade Teacher
Faculty
Pepe, Shirley
Business Assistant
Administration
Perez, Jennifer Smith-
K-2 Instructional Support
Administration
Robinson, Yvette
2nd Grade Teacher
Faculty
Rojas, Mayra
Office Support and Supervision
Administration Assistant
Secrest, Andrea
Office Support and Supervision
Administration Assistant
Sibley, Amber
Kindergarten Teacher
Faculty
Skaret, Jennifer
Speech Pathologist
All Classes, Intervention Program
Smith-Perez, Jennifer
Student Instructional Support - K-2
Faculty
Snider, David
Assistant Bus Driver
Administration and Support Staff
Spillers, Stevie
Health Aide/ Administrative Assistant
Administration
Steele, Karen
3rd Grade Teacher
Faculty
Swink, Lorri
Food Service Supervisor
Middle School, K-5
Tompkins, Cecilia
Student Activities Coordinator
Woody, Brenda
5th Grade Teacher
Faculty